Zombie Fighter – This Traxxas Tactical Unit is the ultimate undead response vehicle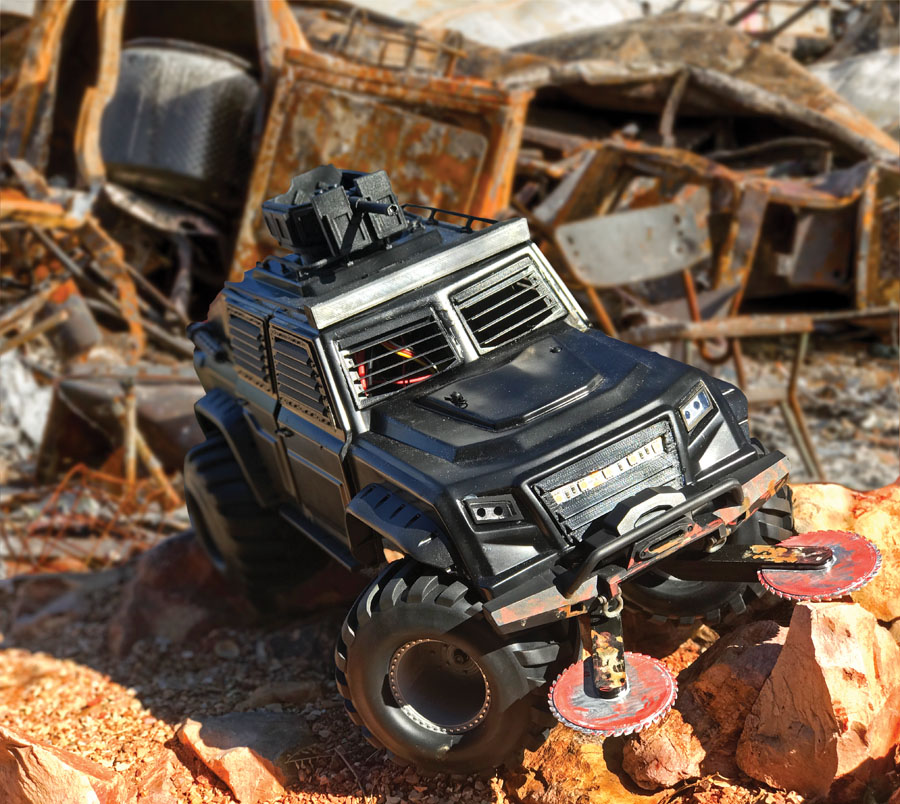 Zombies! They're everywhere these days, at least in pop culture. Here in the real world, those who have left this mortal plane have yet to be roused by radiation from a returning space probe (Night of the Living Dead), the ill-advised opening of a barrel of 2-4-5 Trioxin (Return of the Living Dead—you must see this movie), or a mysterious virus that's already present in all of us! (dun-dun-dunnnn, The Walking Dead). But if the...
PARDON THE INTERRUPTION
Purchase Options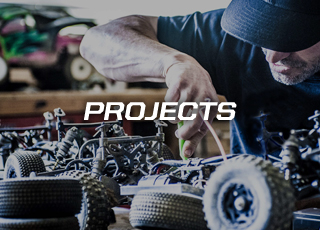 From wild customs to easy bolt-together mod machines, We cover the full gamut of hot-rodded rides and show you how to build your own.

For the Ultimate RC'er. You will have access to advertising free daily-curated RC content written by the best writers in the game bringing you entertainment and information all in one place. You get to enjoy product reviews and builds before anyone else in the world.  You also gain full access to the digital edition of RC Car Action and all the archives. If that's not enough, during the month you receive exclusive industry offers saving you money, making an annual Boost Membership more than worth it.
You May Also Enjoy Our Monthly Magazine Subscription