TWENTY 1/10-SCALE KITS AND RTRS UNDER $200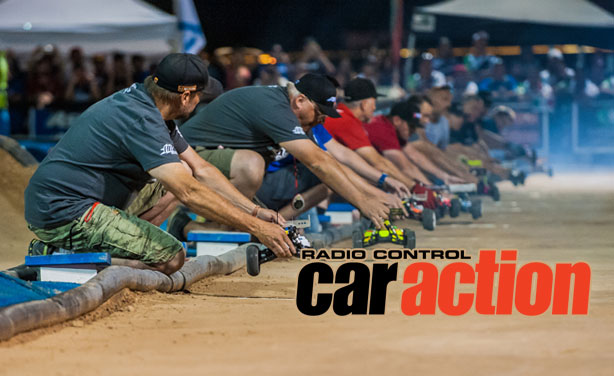 1/10 SCALE KITS AND RTRS Fast Fun for Two Ben Franklins HOBBY-QUALITY RADIO CONTROL IS MORE AFFORDABLE THAN EVER, with better features trickling down to lower price points in all categories of RC. For impressive size and performance with real off-road capability, 1/10 scale remains the most popular size for radio control cars and trucks, and at the red-hot price point of $200, you can get a lot of performance and fun without having to...
PARDON THE INTERRUPTION
Purchase Options

For the Ultimate RC'er. You will have access to advertising free daily-curated RC content written by the best writers in the game bringing you entertainment and information all in one place. You get to enjoy product reviews and builds before anyone else in the world.  You also gain full access to the digital edition of RC Car Action and all the archives. If that's not enough, during the month you receive exclusive industry offers saving you money, making an annual Boost Membership more than worth it.
You May Also Enjoy Our Monthly Magazine Subscription