TEST BENCH – RC Products Tested & Evaluated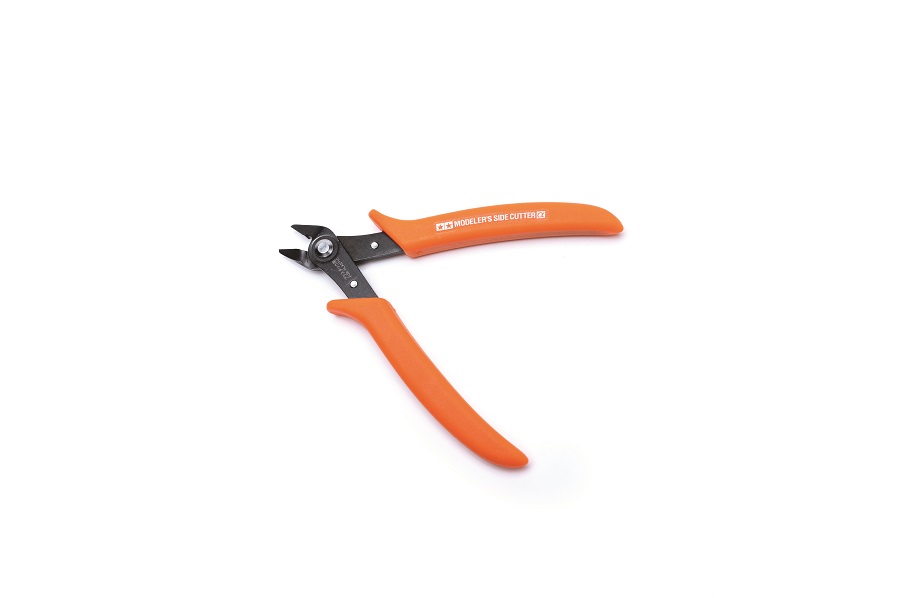 Tamiya Limited Edition Modeler's Side Cutters Features Tamiya's Limited Edition Modeler's Side Cutters are designed to cut away plastic parts from parts trees and sprues while leaving a clean edge. Made from carbon tool steel, the cutter blades stay sharp for extended periods of use and provide a long service life. The blades come precision sharpened from the factory and are black oxide coated for corrosion resistance. A laser etched "For Plastic" reminder sits at...
PARDON THE INTERRUPTION
Purchase Options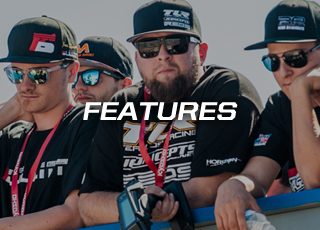 Shootouts, interviews with industry insiders, Top Tens, Must-Knows and more entertaining, informing articles and videos from RC experts.

For the Ultimate RC'er. You will have access to advertising free daily-curated RC content written by the best writers in the game bringing you entertainment and information all in one place. You get to enjoy product reviews and builds before anyone else in the world.  You also gain full access to the digital edition of RC Car Action and all the archives. If that's not enough, during the month you receive exclusive industry offers saving you money, making an annual Boost Membership more than worth it.
You May Also Enjoy Our Monthly Magazine Subscription