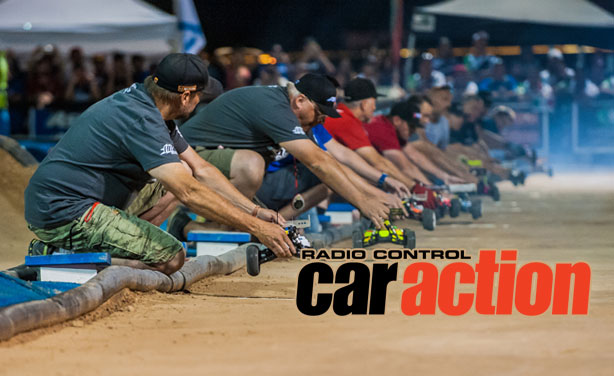 YOUR QUESTIONS ANSWERED SPONSORED BY Resistance Is Futile I just inherited a few packs that have different connectors than what I use. Do I need to put new connectors on the batteries, or can I just use an adapter? Traxxas RTRs used to have Molex plugs back when they were all brushed, but the VXL brushless models pulled too many amps for the plugs. Traxxas devel oped its High Current Connector to handle the flow....
PARDON THE INTERRUPTION
Purchase Options

For the Ultimate RC'er. You will have access to advertising free daily-curated RC content written by the best writers in the game bringing you entertainment and information all in one place. You get to enjoy product reviews and builds before anyone else in the world.  You also gain full access to the digital edition of RC Car Action and all the archives. If that's not enough, during the month you receive exclusive industry offers saving you money, making an annual Boost Membership more than worth it.
You May Also Enjoy Our Monthly Magazine Subscription