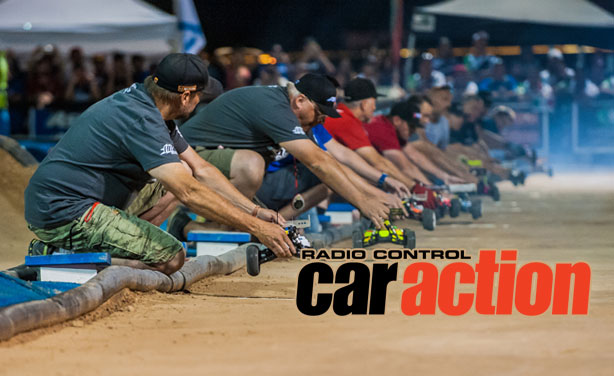 These are the days I can't think of a better time to be in this position. I'm on record as I proclaim that we are in the dawn of what will be the greatest era of RC. I base this bold statement on two things: the vehicles and the Web. First and foremost, the rigs coming out now are the best I have ever seen. Everybody is dishing out great stuff. The quality, features and...
PARDON THE INTERRUPTION
Purchase Options

For the Ultimate RC'er. You will have access to advertising free daily-curated RC content written by the best writers in the game bringing you entertainment and information all in one place. You get to enjoy product reviews and builds before anyone else in the world.  You also gain full access to the digital edition of RC Car Action and all the archives. If that's not enough, during the month you receive exclusive industry offers saving you money, making an annual Boost Membership more than worth it.
You May Also Enjoy Our Monthly Magazine Subscription