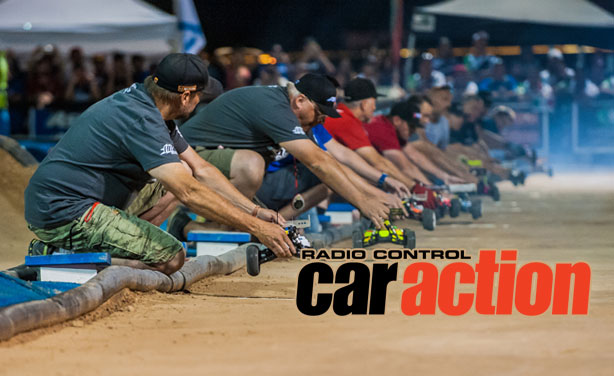 Power Package I often remind new racers that, especially on dirt, slow is fast, and everyone will benefit more from practice than from extra speed. That said, I always want to have the proper equipment in my car, and that, of course, includes the motor and speed control. When Novak announced its new Havoc Pro SC/Ballistic 550 Short Course System, I immediately got this combo for my 4WD short course racer. Read on to learn...
PARDON THE INTERRUPTION
Purchase Options

For the Ultimate RC'er. You will have access to advertising free daily-curated RC content written by the best writers in the game bringing you entertainment and information all in one place. You get to enjoy product reviews and builds before anyone else in the world.  You also gain full access to the digital edition of RC Car Action and all the archives. If that's not enough, during the month you receive exclusive industry offers saving you money, making an annual Boost Membership more than worth it.
You May Also Enjoy Our Monthly Magazine Subscription