ROAR ELECTRIC ON-ROAD NATIONALS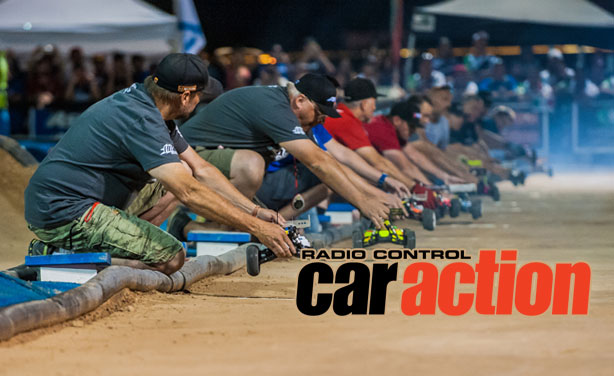 FRESH FROM HIS OFF-ROAD SWEEP, CAVALIERI CONQUERS ON-ROAD A ROAR Electric On-Road Nationals win has always been coveted by the best drivers in North America, and this year's running at the Tamiya Raceway in sunny California assured the race would be as competitive as ever. The raceway's fast line is elusive, and winning takes a mix of knowledge, experience, technology and some old-fashioned luck. At stake was the National Championship for four classes including modified,...
PARDON THE INTERRUPTION
Purchase Options

For the Ultimate RC'er. You will have access to advertising free daily-curated RC content written by the best writers in the game bringing you entertainment and information all in one place. You get to enjoy product reviews and builds before anyone else in the world.  You also gain full access to the digital edition of RC Car Action and all the archives. If that's not enough, during the month you receive exclusive industry offers saving you money, making an annual Boost Membership more than worth it.
You May Also Enjoy Our Monthly Magazine Subscription