Redcat Racing's TC8 Marksman RC Scale Crawler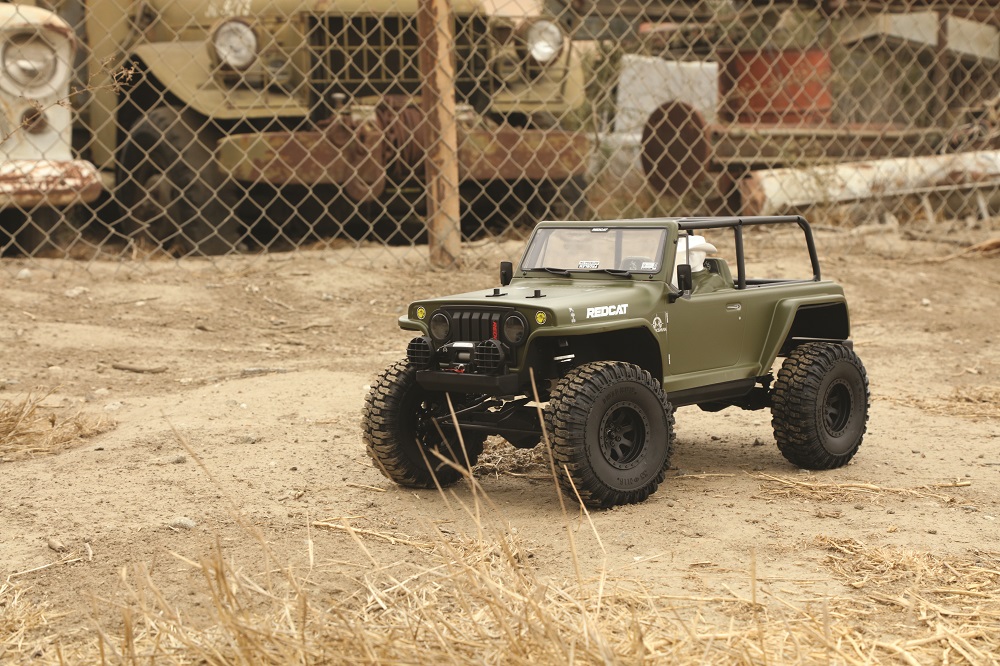 Call it fortuitous timing that just after I finished watching the World War II television miniseries Band of Brothers for what must be the twentieth time, when a package was delivered to my doorstep. What I found in the box was Redcat Racing's TC8 Marksman RC Crawler. Looking very much like a World War II-era Willys Jeep that I just saw on the TV show, the Marksman is Redcat's first ready to run (RTR) release...
PARDON THE INTERRUPTION
Purchase Options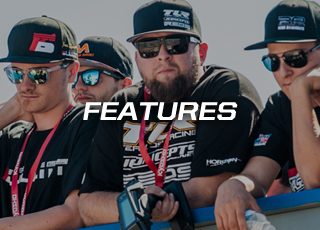 Shootouts, interviews with industry insiders, Top Tens, Must-Knows and more entertaining, informing articles and videos from RC experts.

For the Ultimate RC'er. You will have access to advertising free daily-curated RC content written by the best writers in the game bringing you entertainment and information all in one place. You get to enjoy product reviews and builds before anyone else in the world.  You also gain full access to the digital edition of RC Car Action and all the archives. If that's not enough, during the month you receive exclusive industry offers saving you money, making an annual Boost Membership more than worth it.
You May Also Enjoy Our Monthly Magazine Subscription