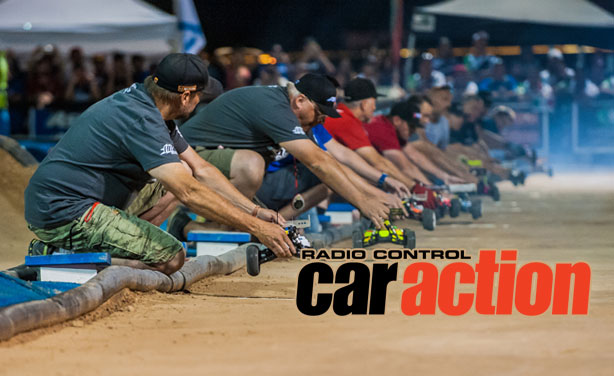 YOUR BEST BUILDS sponsored by READER'S RIDE OF THE MONTH ?-scale Jet Truck Jason Stoughton ª Henderson, CO Jason dreamt up an RC vehicle that is powered by a jet turbine engine and then went ahead and built it. After approximately 450 hours of designing, machining and assembly, he ended up with this ?-scale FG competition chassis powered by a Jet Cat P120 turbine engine. The engine spools up to an incredible 123,000rpm at full...
PARDON THE INTERRUPTION
Purchase Options

For the Ultimate RC'er. You will have access to advertising free daily-curated RC content written by the best writers in the game bringing you entertainment and information all in one place. You get to enjoy product reviews and builds before anyone else in the world.  You also gain full access to the digital edition of RC Car Action and all the archives. If that's not enough, during the month you receive exclusive industry offers saving you money, making an annual Boost Membership more than worth it.
You May Also Enjoy Our Monthly Magazine Subscription