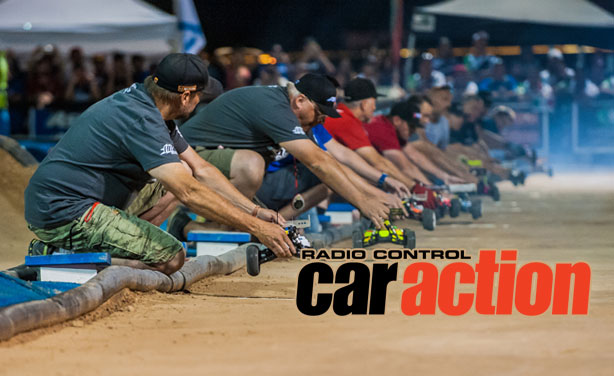 sponsored by HPI Pro 4 Scott Sutherland ª Lancaster, CA Great photography plays a big role in our selection process for Readers' Rides and Scott's HPI Pro 4 was a no-brainer. Underneath the HPI NSX body sits a decked-out touring car chassis equipped with a LRP speed control, Trinity 19-turn motor, Traxxas wheels, HPI X-Pattern tires, Spektrum radio system and a GP3300 battery pack. Traxxas T-Maxx 2.5 Gil Laroya ª Santa Clara, CA Gil gave...
PARDON THE INTERRUPTION
Purchase Options

For the Ultimate RC'er. You will have access to advertising free daily-curated RC content written by the best writers in the game bringing you entertainment and information all in one place. You get to enjoy product reviews and builds before anyone else in the world.  You also gain full access to the digital edition of RC Car Action and all the archives. If that's not enough, during the month you receive exclusive industry offers saving you money, making an annual Boost Membership more than worth it.
You May Also Enjoy Our Monthly Magazine Subscription