Readers' Rides Street Eliminator Corvette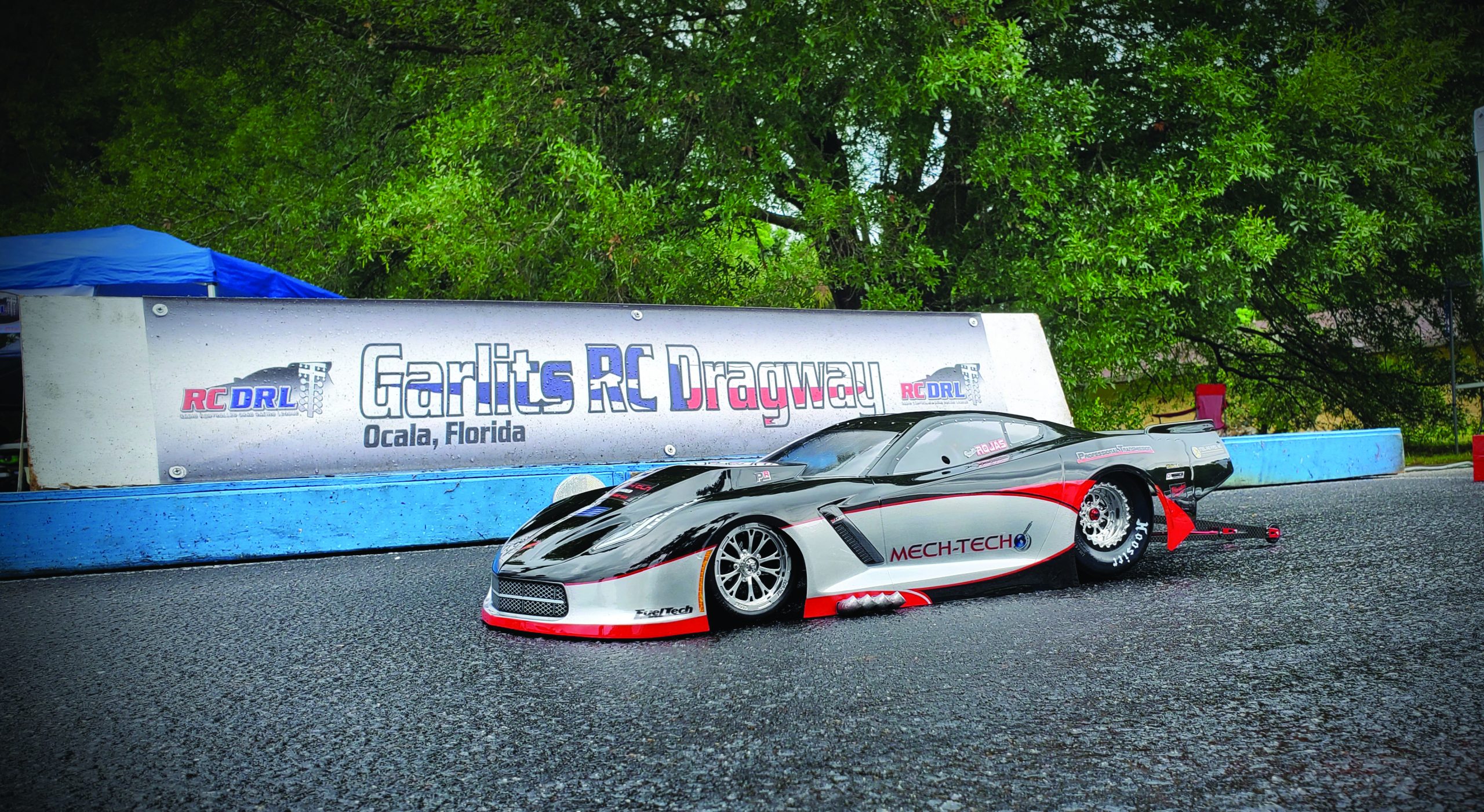 Street Eliminator Corvette Angel Ocasio « St Cloud, FL Angelo built his tribute to the Mech-Tech College Corvette dragster starting with a retired Associated SC10 he had tucked away from years ago when he raced short-course trucks. Angelo, who operates of Unik Kustoms RC, watched with interest the increasing popularity of guys turning SC trucks into drag cars. He always enjoyed building custom stuff himself, so he decided to dust off his old SC10 and...
PARDON THE INTERRUPTION
Purchase Options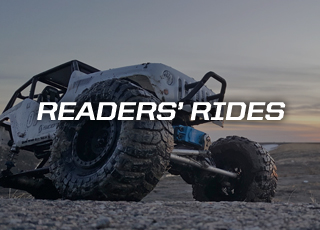 We regularly feature the best builds from members like you. Super-detailed 4X4, race-winning competition cars, amazing monster trucks we choose the top rides to share with you.

For the Ultimate RC'er. You will have access to advertising free daily-curated RC content written by the best writers in the game bringing you entertainment and information all in one place. You get to enjoy product reviews and builds before anyone else in the world.  You also gain full access to the digital edition of RC Car Action and all the archives. If that's not enough, during the month you receive exclusive industry offers saving you money, making an annual Boost Membership more than worth it.
You May Also Enjoy Our Monthly Magazine Subscription