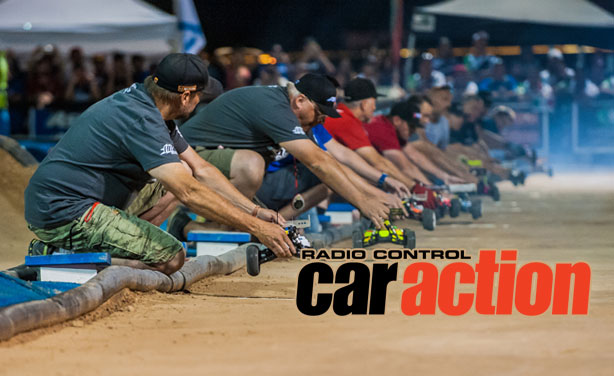 readersrides@airage.com READERS' RIDE OF THE MONTH TAMIYA FORD F-350 HIGH LIFT ANTHONY SANTOIANNI » MONTREAL, CANADA Now, that looks like a fun party. Anthony Santoianni shared a photo of his awesome Tamiya Ford F-350 High-lift project and we are very surprised to hear that this is Anthony's first hobby-grade RC vehicle. Bolt-on items include Pro-Line scale accessories, RC4WD 1.9 Tomahawk tires, Integy 1.9-inch 8-Hole alloy wheels and a Hitec 645MG High-Torque Servo. A Novak Crusher...
PARDON THE INTERRUPTION
Purchase Options

For the Ultimate RC'er. You will have access to advertising free daily-curated RC content written by the best writers in the game bringing you entertainment and information all in one place. You get to enjoy product reviews and builds before anyone else in the world.  You also gain full access to the digital edition of RC Car Action and all the archives. If that's not enough, during the month you receive exclusive industry offers saving you money, making an annual Boost Membership more than worth it.
You May Also Enjoy Our Monthly Magazine Subscription