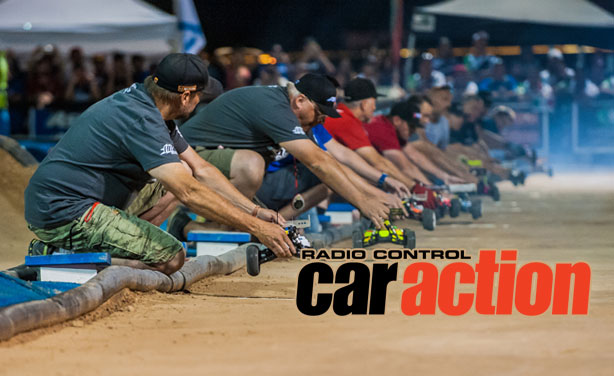 readersrides@airage.com AXIAL SCX10 READERS' RIDE OF THE MONTH PAUL YOO » BUENA PARK, CA Paul was struck by scale RC fever after seeing the wild rides at the 2013 RCX show and set out to build his own ultimate scale truck. He started with a classic Tamiya Toyota Hilux body and custom painted it to show the hard life that this truck lives. Paul mounted the body to an Axial SCX10 chassis, upgraded it with...
PARDON THE INTERRUPTION
Purchase Options

For the Ultimate RC'er. You will have access to advertising free daily-curated RC content written by the best writers in the game bringing you entertainment and information all in one place. You get to enjoy product reviews and builds before anyone else in the world.  You also gain full access to the digital edition of RC Car Action and all the archives. If that's not enough, during the month you receive exclusive industry offers saving you money, making an annual Boost Membership more than worth it.
You May Also Enjoy Our Monthly Magazine Subscription