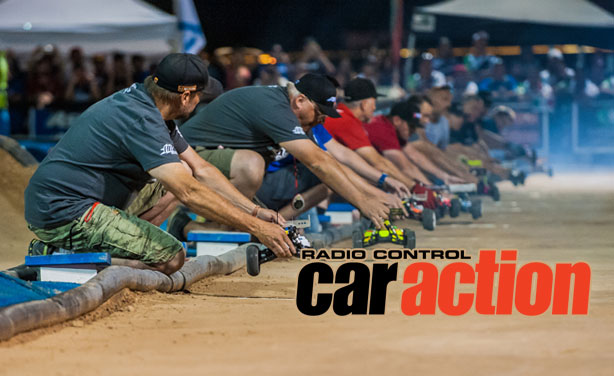 RONALD VÖLKER TAKES 2016 IFMAR TC WORLD CHAMPIONSHIP WITH YOKOMO PHOTO COURTESY OF REDRC.NET He's been known as the fastest on-road driver in the world without an IFMAR title, but after his performance in Beijing, China, that's no longer true. Yokomo's Ronald Völker finally got the win that's eluded him and did it under stressful, close racing that went to the third main to decide the outcome. Having to start behind TQ and A1 winner...
PARDON THE INTERRUPTION
Purchase Options

For the Ultimate RC'er. You will have access to advertising free daily-curated RC content written by the best writers in the game bringing you entertainment and information all in one place. You get to enjoy product reviews and builds before anyone else in the world.  You also gain full access to the digital edition of RC Car Action and all the archives. If that's not enough, during the month you receive exclusive industry offers saving you money, making an annual Boost Membership more than worth it.
You May Also Enjoy Our Monthly Magazine Subscription