QUICK SPIN: ECX/HORIZON HOBBY TORMENT K&N EDITION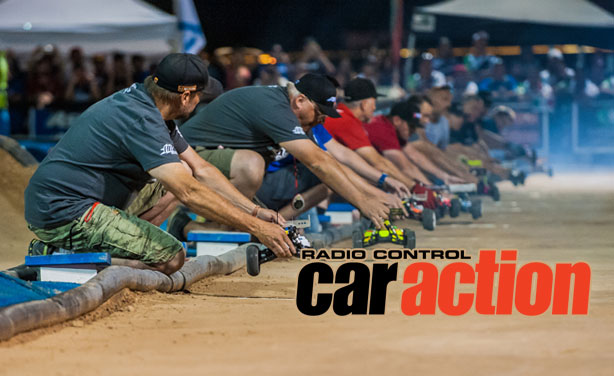 WORDS & PHOTOS BY KEVIN HETMANSKI 1/10-SCALE 2WD SHORT-COURSE TRUCK | RTR ECX's short-course econo truck delivers unfiltered fun with a new K&N look When it comes to choosing a vehicle from the different segments that are available in RC, one of my go-to vehicles is a short-course truck. They are great vehicles for anyone from the beginner to the experienced racer, thanks to their large bodies that bounce off just about anything, tunable suspension,...
PARDON THE INTERRUPTION
Purchase Options

For the Ultimate RC'er. You will have access to advertising free daily-curated RC content written by the best writers in the game bringing you entertainment and information all in one place. You get to enjoy product reviews and builds before anyone else in the world.  You also gain full access to the digital edition of RC Car Action and all the archives. If that's not enough, during the month you receive exclusive industry offers saving you money, making an annual Boost Membership more than worth it.
You May Also Enjoy Our Monthly Magazine Subscription