PROJECT: MODERN MONSTER BEETLE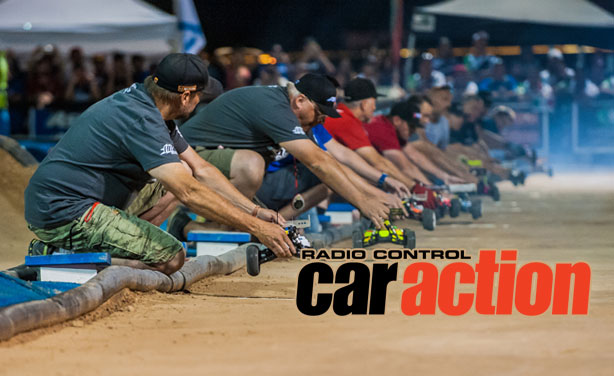 BUILDING A MODERN-DAY VERSION OF TAMIYA'S OLD-SCHOOL CLASSIC What a good looking truck! Tamiya should really make this thing—they've already got most of the parts. THE TAMIYA MONSTER BEETLE was one of my favorite trucks when I was a kid. The look of the Beetle body and spiked terra treaded tires really drew me in, but I was never able to get my hands on one. When coming up with my next project vehicle, I...
PARDON THE INTERRUPTION
Purchase Options

For the Ultimate RC'er. You will have access to advertising free daily-curated RC content written by the best writers in the game bringing you entertainment and information all in one place. You get to enjoy product reviews and builds before anyone else in the world.  You also gain full access to the digital edition of RC Car Action and all the archives. If that's not enough, during the month you receive exclusive industry offers saving you money, making an annual Boost Membership more than worth it.
You May Also Enjoy Our Monthly Magazine Subscription