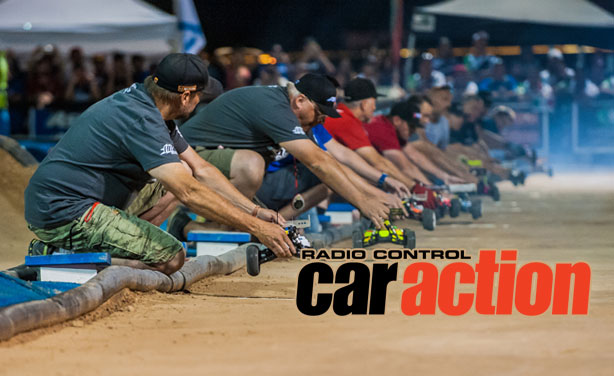 ¶ RTR ¶ NITRO ¶ ON & OFF-ROAD PHOTOS HOPE McCALL ROAD ROCKET "THE LOSI SPEED-NT IS CLEARLY AN EXCITING DRIVE .... THIS TRUCK'S GOT POWER" IT'S NO SECRET THAT IN RC, speed thrills. Losi knows this and followed up its ballistic electric-powered Speed-T with the much anticipated nitro version-the Speed-NT. Like its brushless-powered stablemate, the Speed-NT is based on a proven stadium truck platform. The Speed-NT isn't a slammed off-roader with new on-road tires....
PARDON THE INTERRUPTION
Purchase Options

For the Ultimate RC'er. You will have access to advertising free daily-curated RC content written by the best writers in the game bringing you entertainment and information all in one place. You get to enjoy product reviews and builds before anyone else in the world.  You also gain full access to the digital edition of RC Car Action and all the archives. If that's not enough, during the month you receive exclusive industry offers saving you money, making an annual Boost Membership more than worth it.
You May Also Enjoy Our Monthly Magazine Subscription