Lane Riggs' Overland-Ready RC4WD TF2 4Runner & Fully Equipped Integy Camp Trailer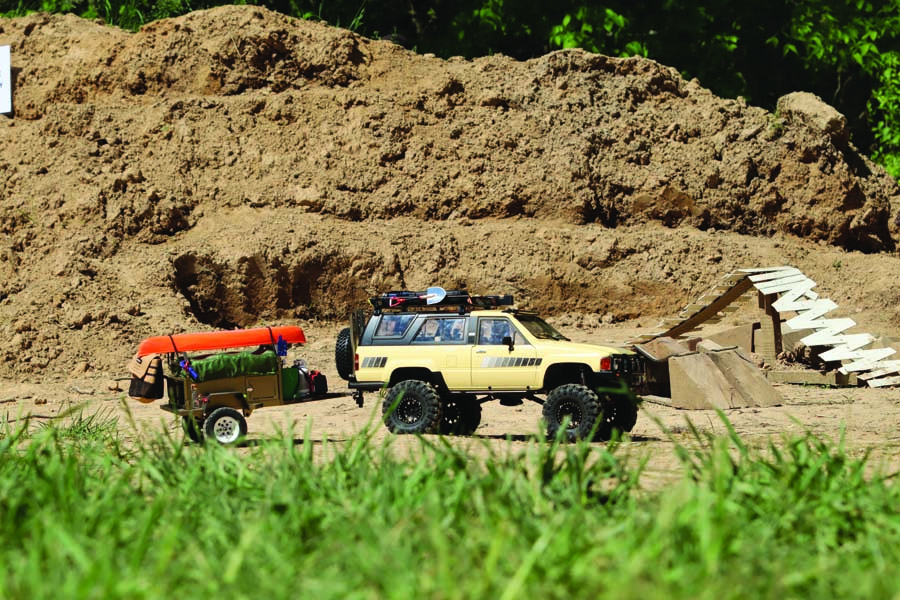 Editor's note: Lane Riggs, aka @scale_nerd on Instagram, builds some truly eye-catching overland-style RC rigs. His creations are so realistic, in fact, that the pictures can sometimes trick you into thinking what you're seeing is a life-size overlander while scrolling through his IG account. We're fans of his work and are thrilled to share one of his creations in our Special Projects department. Lane walks us through the creation of one of his latest builds...
PARDON THE INTERRUPTION
Purchase Options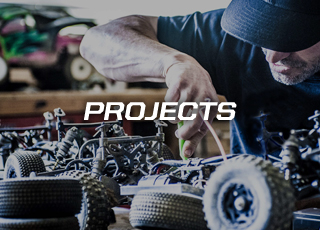 From wild customs to easy bolt-together mod machines, We cover the full gamut of hot-rodded rides and show you how to build your own.

For the Ultimate RC'er. You will have access to advertising free daily-curated RC content written by the best writers in the game bringing you entertainment and information all in one place. You get to enjoy product reviews and builds before anyone else in the world.  You also gain full access to the digital edition of RC Car Action and all the archives. If that's not enough, during the month you receive exclusive industry offers saving you money, making an annual Boost Membership more than worth it.
You May Also Enjoy Our Monthly Magazine Subscription