Kev's Bench: "Monster & Scale Trucks" Special Issue Sneak Peak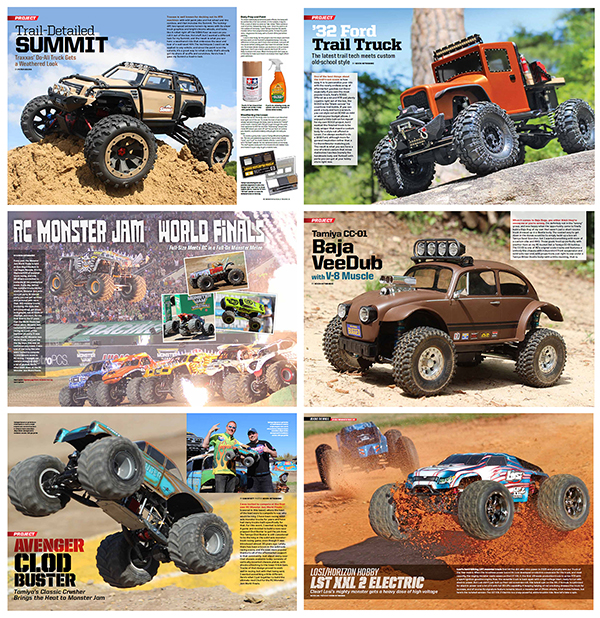 We have officially wrapped up our Monster & Scale Trucks special issue and it's heading to newsstands where you can grab a copy and check it out. We had a lot of fun putting this new special issue together and we can't wait to share it with you. Here's a sneak peak at just a few of the articles that you'll be able to see when you get your copy of this awesome issue. This...
PARDON THE INTERRUPTION
Purchase Options

For the Ultimate RC'er. You will have access to advertising free daily-curated RC content written by the best writers in the game bringing you entertainment and information all in one place. You get to enjoy product reviews and builds before anyone else in the world.  You also gain full access to the digital edition of RC Car Action and all the archives. If that's not enough, during the month you receive exclusive industry offers saving you money, making an annual Boost Membership more than worth it.
You May Also Enjoy Our Monthly Magazine Subscription