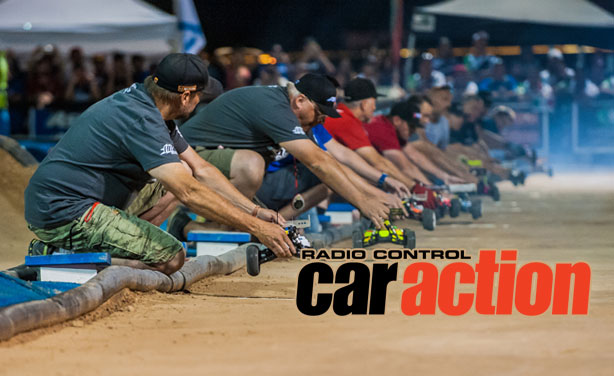 ¶ RTR ¶ GAS ¶ OFF-ROAD LOOK OUT, DESERT-VERSION 2.0 HAS BEEN DOWNLOADED! ª paulo@airage.comPHOTOS HOPE McCALL "THE BUGGY WOULD SKY PERFECTLY AND ABSORB SOME RATHER HIGH FLIGHTS WITH EASE" ABOUT THREE YEARS AGO, HPI released its Baja 5B RTR desert buggy; arguably, it is one of the best ?-scale off-road vehicles out there. Its massive size, ease of use, impressive performance and killer scale-buggy looks propelled it to the top of people's must-have lists....
PARDON THE INTERRUPTION
Purchase Options

For the Ultimate RC'er. You will have access to advertising free daily-curated RC content written by the best writers in the game bringing you entertainment and information all in one place. You get to enjoy product reviews and builds before anyone else in the world.  You also gain full access to the digital edition of RC Car Action and all the archives. If that's not enough, during the month you receive exclusive industry offers saving you money, making an annual Boost Membership more than worth it.
You May Also Enjoy Our Monthly Magazine Subscription