HOW TO GET THE MOST OUT OF YOUR RADIO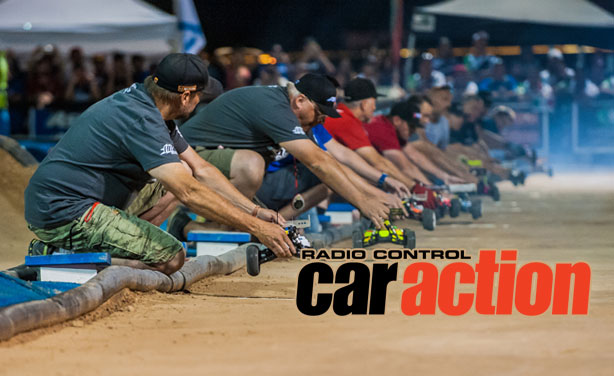 PHOTOS BY HOPE McCALL Five common mistakes you need to avoid Unlike trim, subtrim allows you to center your servo without reducing servo travel In either direction. Usually how-to articles describe what you need to do to achieve a certain result, but this time around I'm going to show you what not to do. The end result? A much better working radio system. Since the fastest engine, all the hop-ups in the world and even...
PARDON THE INTERRUPTION
Purchase Options

For the Ultimate RC'er. You will have access to advertising free daily-curated RC content written by the best writers in the game bringing you entertainment and information all in one place. You get to enjoy product reviews and builds before anyone else in the world.  You also gain full access to the digital edition of RC Car Action and all the archives. If that's not enough, during the month you receive exclusive industry offers saving you money, making an annual Boost Membership more than worth it.
You May Also Enjoy Our Monthly Magazine Subscription