HAUL & CRAWL – Halloween Crawling With The Georgia Rock Zombies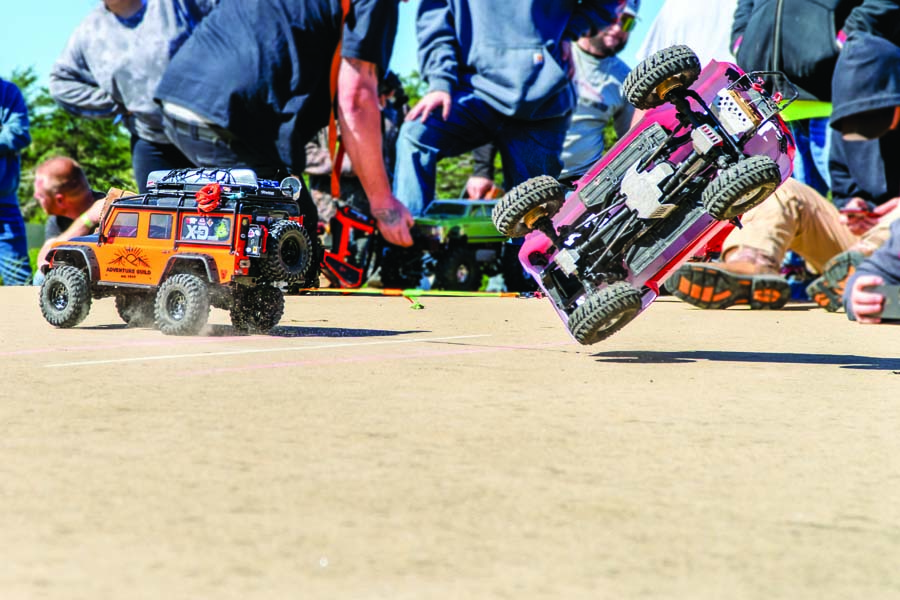 The best things in life start off small and grow both in number and strength. The Georgia Rock Zombies and their annual events are no different. What started as a handful of friends with a common hobby has continued to grow and flourish into an extended family of nearly 2,000 fellow RC fanatics. While membership predominately hails from the southeastern United States, their numbers also include friends who travel from all over the world. Avid...
PARDON THE INTERRUPTION
Purchase Options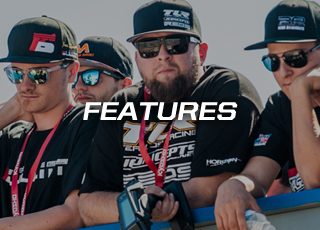 Shootouts, interviews with industry insiders, Top Tens, Must-Knows and more entertaining, informing articles and videos from RC experts.

For the Ultimate RC'er. You will have access to advertising free daily-curated RC content written by the best writers in the game bringing you entertainment and information all in one place. You get to enjoy product reviews and builds before anyone else in the world.  You also gain full access to the digital edition of RC Car Action and all the archives. If that's not enough, during the month you receive exclusive industry offers saving you money, making an annual Boost Membership more than worth it.
You May Also Enjoy Our Monthly Magazine Subscription