Gearbox: New and Noteworthy Items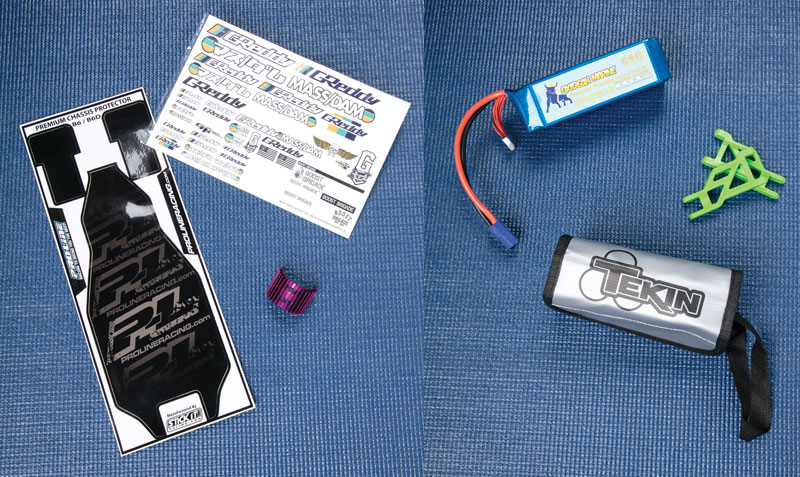 1. Oxidean Marine Power Packs 5000mAh 65C 6S LiPo Uninterrupted power is very important when on the water. Oxidean Marine's Graphene batteries are ideal for high performance boats, but also work phenomenally in RC cars, trucks, planes and helis as well. Comes complete with robust EC8 plugs and 10awg wire. MSRP: $149 oxideanmarine.com 2. Traxxas Heavy-Duty Suspension Arms These heavy-duty suspension arms for 2WD Slash, Stampede, and Rustler incorporates Traxxas' latest proprietary composite material. Traxxas...
PARDON THE INTERRUPTION
Purchase Options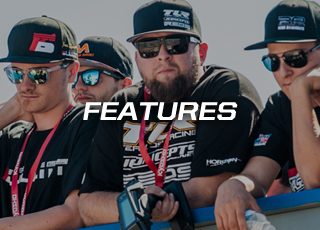 Shootouts, interviews with industry insiders, Top Tens, Must-Knows and more entertaining, informing articles and videos from RC experts.

For the Ultimate RC'er. You will have access to advertising free daily-curated RC content written by the best writers in the game bringing you entertainment and information all in one place. You get to enjoy product reviews and builds before anyone else in the world.  You also gain full access to the digital edition of RC Car Action and all the archives. If that's not enough, during the month you receive exclusive industry offers saving you money, making an annual Boost Membership more than worth it.
You May Also Enjoy Our Monthly Magazine Subscription