GEARBOX – New and Noteworthy Items – October 2023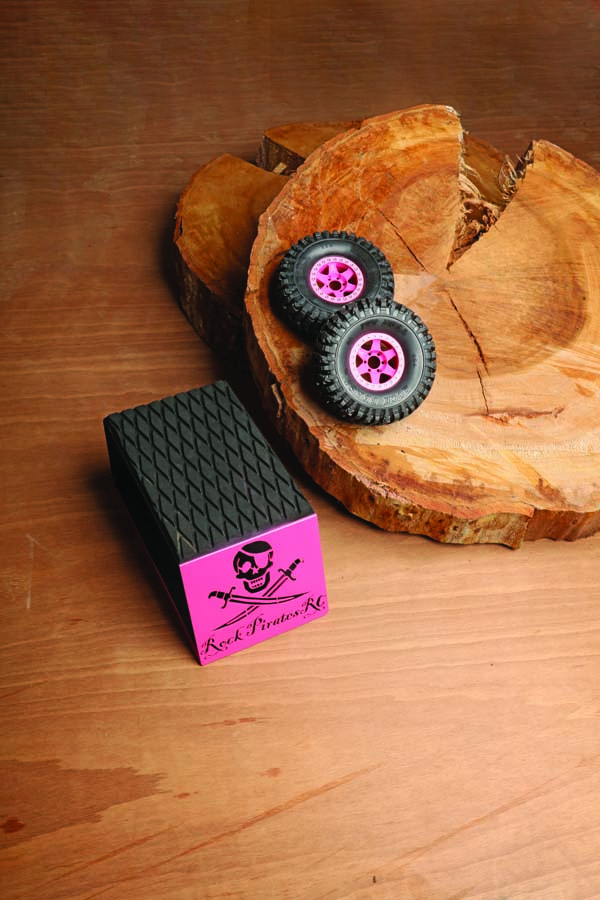 1. Pit Bull RC 1.9 Rock Beast Scale RC Tires w/2 Stage Foam The Rock Beast Scale 1.9's are miniaturized versions of the Champion Pit Bull Rocker LT 1:1 tires. For those of you with 1:1 Pit Bull Rockers on your rigs...and have been wanting to pimp out your Scale RC's with some Pits...here 'ya go! Its multi-varied tread design increases forward/reverse and lateral traction with serious biting across the footprint. These Rock Beasts have...
PARDON THE INTERRUPTION
Purchase Options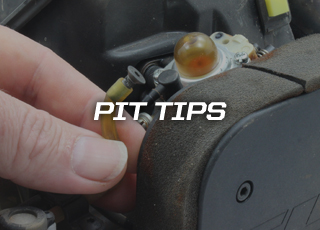 Easy ways to go faster, wrench smarter, and have more fun. Pit Tips have been member favorites since beginning.

For the Ultimate RC'er. You will have access to advertising free daily-curated RC content written by the best writers in the game bringing you entertainment and information all in one place. You get to enjoy product reviews and builds before anyone else in the world.  You also gain full access to the digital edition of RC Car Action and all the archives. If that's not enough, during the month you receive exclusive industry offers saving you money, making an annual Boost Membership more than worth it.
You May Also Enjoy Our Monthly Magazine Subscription