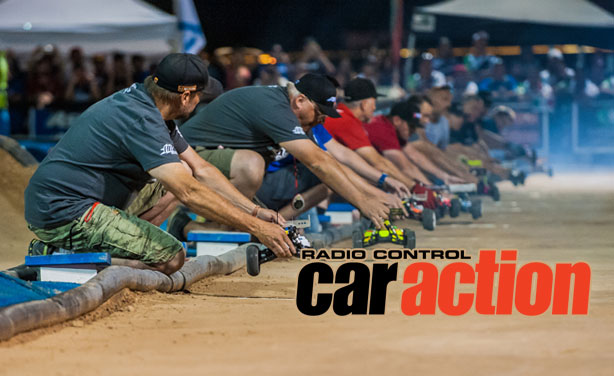 WORDS & PHOTOS JASON SAMS THESE KIDS WILL RULE RC SOMEDAY! In every competitive sport, there's a new crop of rising stars waiting in the background, eager to steal the spotlight from the current field of top contenders. Whether it's football, NASCAR, baseball, or RC, eventually, a new generation of young guns will take over. Case in point: here we have three hot up-and-comers you may already know about. If you don't, you surely will...
PARDON THE INTERRUPTION
Purchase Options

For the Ultimate RC'er. You will have access to advertising free daily-curated RC content written by the best writers in the game bringing you entertainment and information all in one place. You get to enjoy product reviews and builds before anyone else in the world.  You also gain full access to the digital edition of RC Car Action and all the archives. If that's not enough, during the month you receive exclusive industry offers saving you money, making an annual Boost Membership more than worth it.
You May Also Enjoy Our Monthly Magazine Subscription