FIRST LOOK: TEAN ASSOCIATED FACTORY TEAM SC10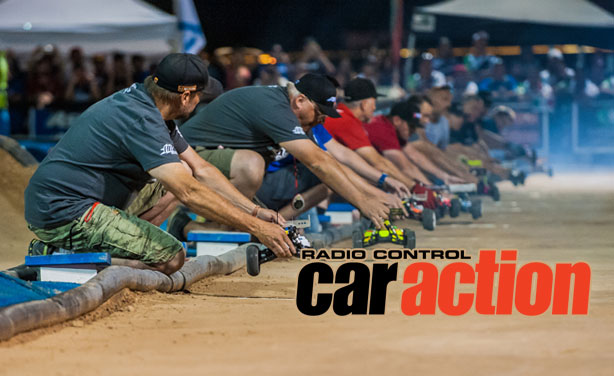 WORDS & PHOTOS AE'S ULTIMATE SC RACER! V2 SLIPPER ASSEMBLY The slipper assembly on the Factory Team SC10 was updated. The new "high-rate" spring is much larger and disperses the pressure over a broader range of adjustment. This makes finding the "sweet spot" much easier. The slipper hubs are new to accommodate the spring, and Associated now uses the gold slipper pads that last longer and are more consistent. This upgrade can be used on...
PARDON THE INTERRUPTION
Purchase Options

For the Ultimate RC'er. You will have access to advertising free daily-curated RC content written by the best writers in the game bringing you entertainment and information all in one place. You get to enjoy product reviews and builds before anyone else in the world.  You also gain full access to the digital edition of RC Car Action and all the archives. If that's not enough, during the month you receive exclusive industry offers saving you money, making an annual Boost Membership more than worth it.
You May Also Enjoy Our Monthly Magazine Subscription