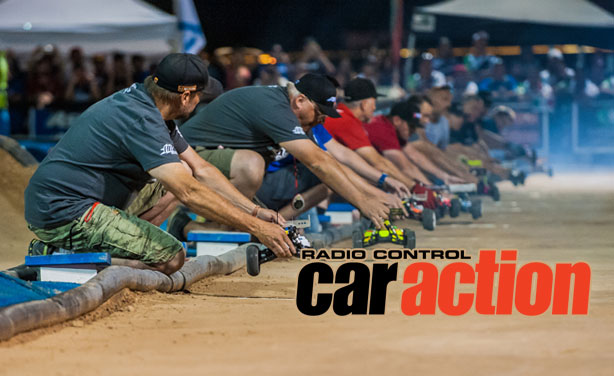 THE CREATION OF A CRAWLER WORLD EXCLUSIVE! We all knew something new was on the way. Axial kept us in suspense for what seemed an eternity. Time might fly when you're having fun, but it doesn't when you're waiting for an RC release. As we waited, and as Axial wanted and expected, everyone speculated. One of the most popular predictions was a motor-on-axle (MOA) crawler. If you guessed MOA, don't pat yourself on the back...
PARDON THE INTERRUPTION
Purchase Options

For the Ultimate RC'er. You will have access to advertising free daily-curated RC content written by the best writers in the game bringing you entertainment and information all in one place. You get to enjoy product reviews and builds before anyone else in the world.  You also gain full access to the digital edition of RC Car Action and all the archives. If that's not enough, during the month you receive exclusive industry offers saving you money, making an annual Boost Membership more than worth it.
You May Also Enjoy Our Monthly Magazine Subscription