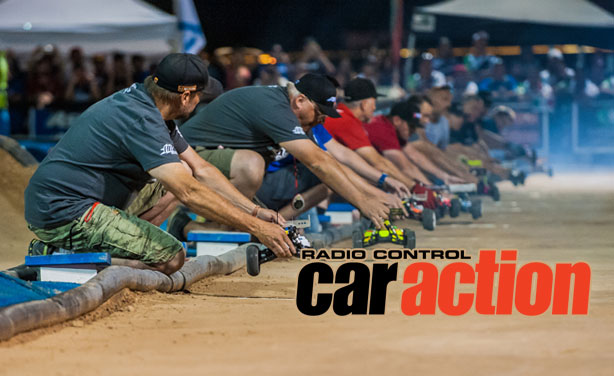 First Thing You Think Of "What's the first thing you think of when you see the latest RCCA?" That's the question we posed on Facebook, and you said… Rich man, poor man.Cory Tannehill The David and Goliath of RC.Mark Vasquez Every cover is a wish list of stuff I can't afford, but it's fun to dream!Nathen Willits Small truck, large presence!Korey Albright Kicking mad dirt as you micro-crawl up the rocks.Bennie Diaz Jr. Gargantuan Gas...
PARDON THE INTERRUPTION
Purchase Options

For the Ultimate RC'er. You will have access to advertising free daily-curated RC content written by the best writers in the game bringing you entertainment and information all in one place. You get to enjoy product reviews and builds before anyone else in the world.  You also gain full access to the digital edition of RC Car Action and all the archives. If that's not enough, during the month you receive exclusive industry offers saving you money, making an annual Boost Membership more than worth it.
You May Also Enjoy Our Monthly Magazine Subscription