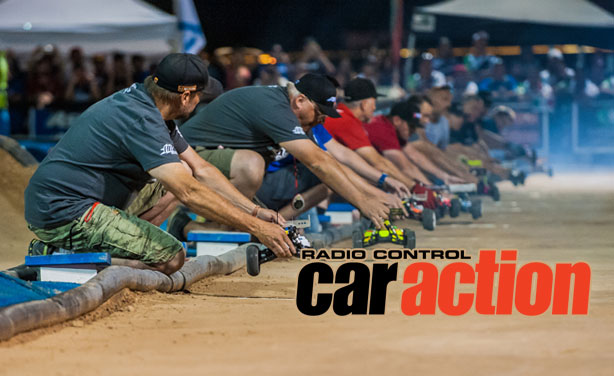 Bomb Drop Axial's RR10 has been lighting up our feeds with everything from fresh-outta-the-box shots to full-on custom builds, so we'd say the new rig is definitely getting traction with you guys—literally and metaphorically. Axial makes some realistic rigs and they seem to be getting better at it with more of their rigs coming with driver figures. So glad they make build kits because that is all I buy. Is the RR10 going to be...
PARDON THE INTERRUPTION
Purchase Options

For the Ultimate RC'er. You will have access to advertising free daily-curated RC content written by the best writers in the game bringing you entertainment and information all in one place. You get to enjoy product reviews and builds before anyone else in the world.  You also gain full access to the digital edition of RC Car Action and all the archives. If that's not enough, during the month you receive exclusive industry offers saving you money, making an annual Boost Membership more than worth it.
You May Also Enjoy Our Monthly Magazine Subscription