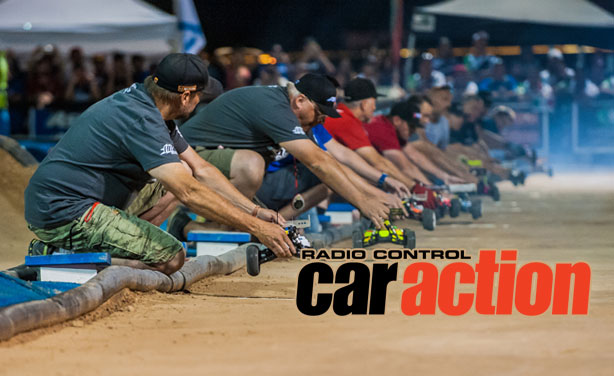 Mountain High Our big red Mountain Rider was a hit in the last issue, with nothing but love for Tamiya's take on the classic Toyota. We love action shots, but for a realistic ride as perfectly stanced as this, a static shot really helps you soak up the awesome. This looks gooooood!Lantz Sams I want this!Sean Webb Cool cover to frame up.Edward Johnson Long live the Mountaineer!Matthew Sanchez Can't wait!Robbie Hinton TESSMANN IS THE MANN...
PARDON THE INTERRUPTION
Purchase Options

For the Ultimate RC'er. You will have access to advertising free daily-curated RC content written by the best writers in the game bringing you entertainment and information all in one place. You get to enjoy product reviews and builds before anyone else in the world.  You also gain full access to the digital edition of RC Car Action and all the archives. If that's not enough, during the month you receive exclusive industry offers saving you money, making an annual Boost Membership more than worth it.
You May Also Enjoy Our Monthly Magazine Subscription