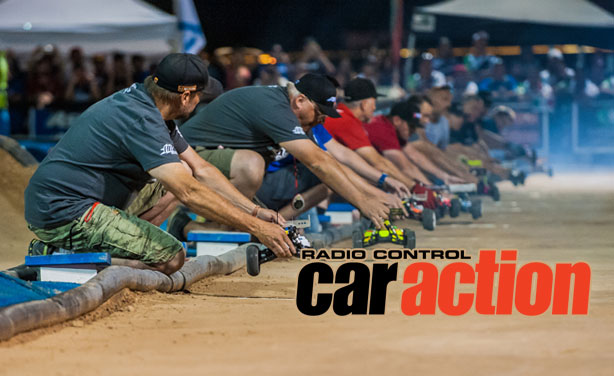 WE NAME THE TOP CAR, TRUCK, AND INNOVATION OF 2016 TLR/HORIZON HOBBY 22 3.0 Déjà vu? We've seen the 22 here before, back when "TLR" was still "Team Losi" and the 22 was the hottest thing to hit 2WD since Losi reinvented buggies with the Double-X. The 22 made mid-motor convertibility a must-have, and we've seen 2WD buggies go nearly 100 percent mid-motor since then. With the 22 3.0, Losi's top two-wheeler goes to a...
PARDON THE INTERRUPTION
Purchase Options

For the Ultimate RC'er. You will have access to advertising free daily-curated RC content written by the best writers in the game bringing you entertainment and information all in one place. You get to enjoy product reviews and builds before anyone else in the world.  You also gain full access to the digital edition of RC Car Action and all the archives. If that's not enough, during the month you receive exclusive industry offers saving you money, making an annual Boost Membership more than worth it.
You May Also Enjoy Our Monthly Magazine Subscription