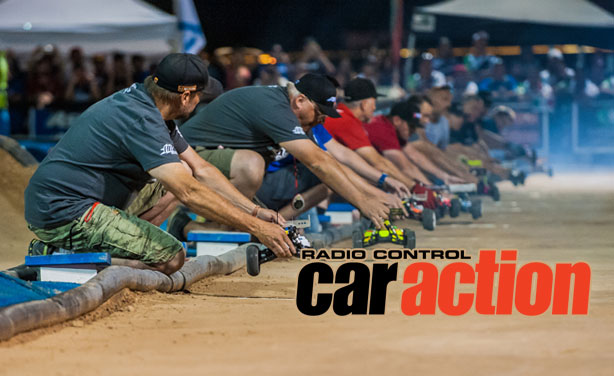 PHOTOS BY CARL HYNDMAN 1/8-SCALE 4WD ELECTRIC | RTR Affordable, fun and LED-equipped The DB desert buggy and DT desert truck are the latest additions to Dromida's 4.18 line. Like the MT, BX, and SC models that came before them, the latest Dromidas feature shaft-driven 4WD with ball bearings, independent suspension with oil-filled shocks, 2.4GHz radio system and absolutely everything you need to drive—including a battery, charger and AAs for the radio. Along with their...
PARDON THE INTERRUPTION
Purchase Options

For the Ultimate RC'er. You will have access to advertising free daily-curated RC content written by the best writers in the game bringing you entertainment and information all in one place. You get to enjoy product reviews and builds before anyone else in the world.  You also gain full access to the digital edition of RC Car Action and all the archives. If that's not enough, during the month you receive exclusive industry offers saving you money, making an annual Boost Membership more than worth it.
You May Also Enjoy Our Monthly Magazine Subscription